The people working at Beit Noam, collective noun: Staff
A large group of people who are searching together for that which is hidden from the eye,
for the awe-inspiring difference in the unique people who stand in front of them, collective noun: Participants
longing to unlock life experiences,
to reveal hidden abilities,
to see and facilitate beauty and hope.
Like believers who seek joy even among despair, to provide an unconditional bond.
The most prominent characteristic of our staff is its diversity, in every sense and aspect.
Our team is religious and secular, right-wing and left-wing,
city- and village-raised in central Israel and the periphery, from town and kibbutz.
Every single human being is created in the image of G-d,
and each of us has a spectrum of strengths and weaknesses.
Among the Beit Noam staff members, there are opposites, differences, tolerance and patience, curiosity and collaboration.
The most prominent of our shared tools is the ability to ask questions and a commitment to identifying
the abilities of our participants and helping them find the way to overcome difficulties in every field.
All work at Beit Noam is teamwork, and each of the team members contributes from his or her individual experience and personality.
The staff members include group (class) leaders who have varied academic backgrounds, group leader's assistants who are mainly national service and pre-military service graduates who served in Beit Noam, paramedical staff, professional care teams, national and pre-military service volunteers, maintenance personnel and administration.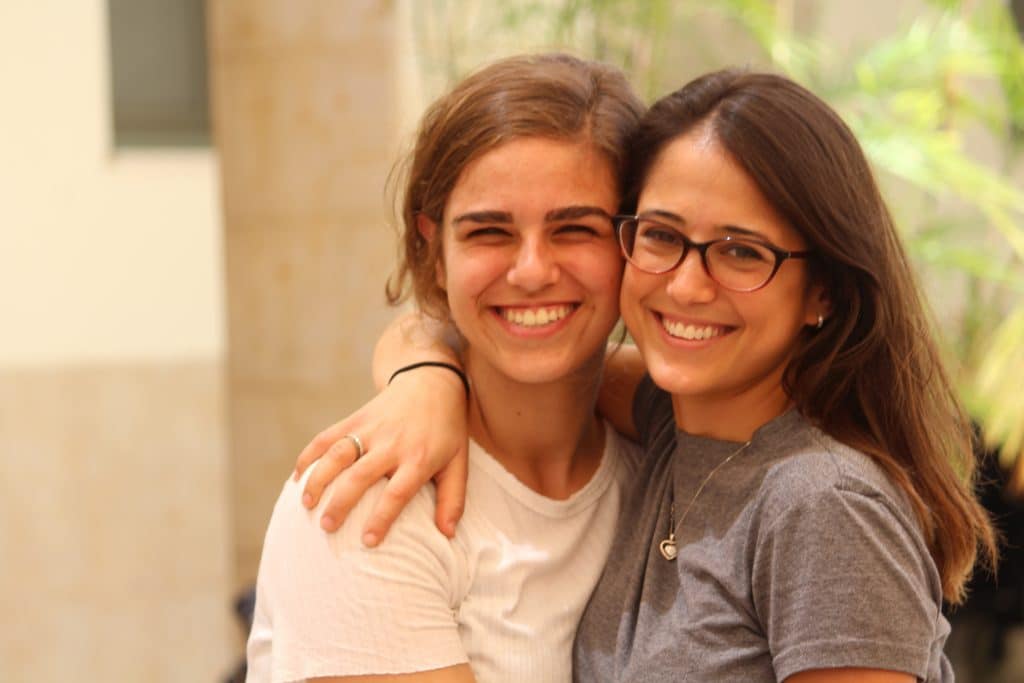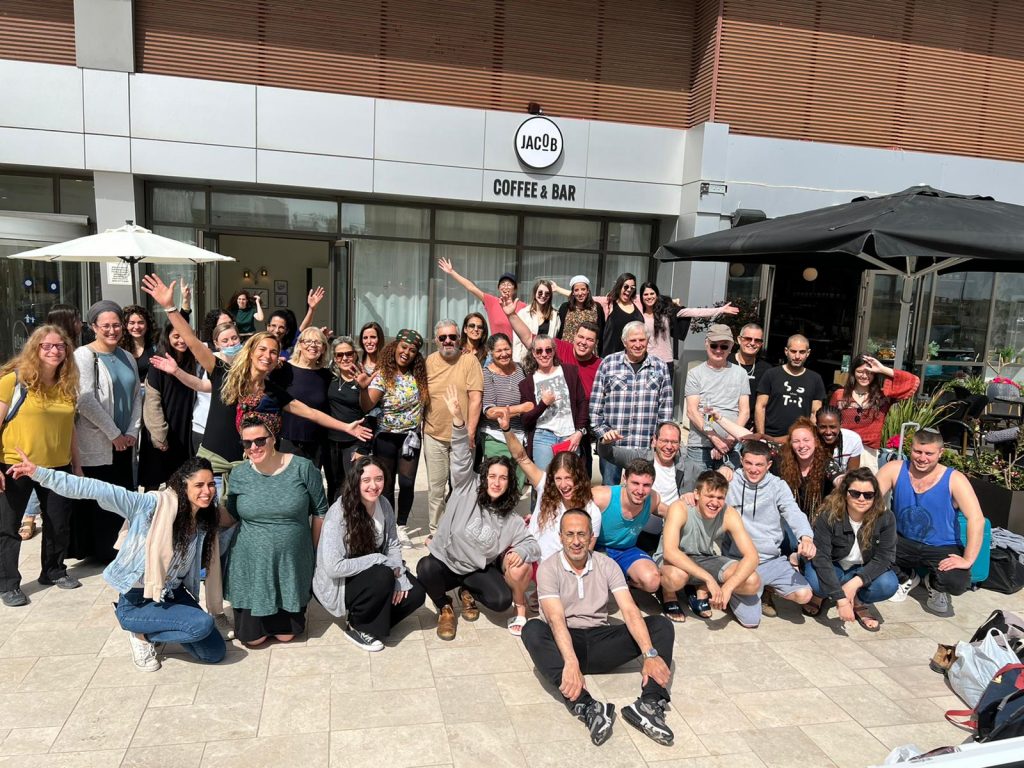 Professional Management :
Personal Program Coordinator
Fundraising and Finances:
Transportation Staff Manager:
Petting Zoo and Gardening:
Work Schedule and Respite Care:
Volunteer and Chaperone Recruitment: