The determination, commitment and dedication of the skilled staff of Alin Beit Noam toward the participants, striving for excellence without compromise while focusing on the individual and their abilities, has rightly been recognized on multiple occasions. The staff does everything in its power to enable the participants to fulfill their potential as adults while providing opportunities to express their feelings, desires and abilities, sensitive to their right to express, communicate and feel meaning in their lives.
The following are some of the awards that Alin Beit Noam and its staff members have won for their work:
for 1997 and 2010 was awarded to the Alin Beit Noam team for excellence in treating people with developmental and intellectual disabilities.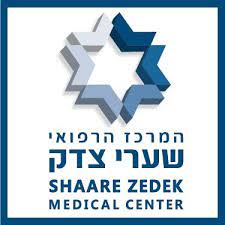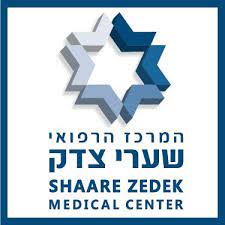 The Naomi Amir Award
for 1999 was awarded to Pnina Bialik, the professional director of Alin Beit Noam, for her contribution to individuals with developmental disabilities in Alin Beit Noam and beyond.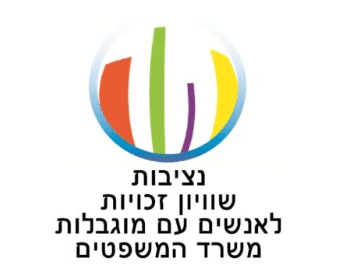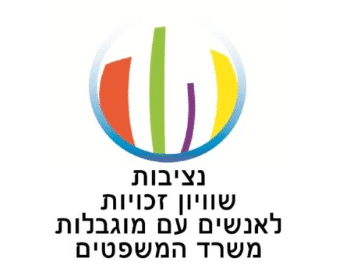 The Equality Commission for People with Disabilities Award
for 2017 for promoting social equality was awarded to the Alin Beit Noam Net.Haver project – an initiative that promotes social change in the community while including people with disabilities throughout the process.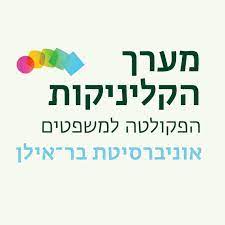 The Bar-Ilan University Faculty of Law Disability Rights Clinic Award